Möbius
Cie XY and Rachid Ouramdane: creation sept. 2019
What is within us
If not intensified sky traversed with birds
And deep with winds of homecoming ?
Rainer Maria Rilke
About
Imagine a track covered over by the passage of time and rendered invisible. What if we could ultimately revisit the site and trace it back? In flocks we face headlong into the winds, each gauging the weight of the other, day after day. What comes to light, as we raise each other up with acrobatic lifts, is that we are always anchored in this fertile territory which is acrobatics.
 Let us begin to scope out the lie of the land: A space with natural borders which is naturally porous where we locate our research zone. A playground laid bare to the four winds.
That which elevates us – by force of acrobatic lifts – is where we have established our test site so let us proceed in empirical fashion to put this into a contemporary context:
With our show Laissez-Porter we wanted to reacquaint ourselves with our discipline. It was time to test the solidity of our foundations. With Le Grand C we embarked on a journey, groping our way into the unknown to explore the possibilities of working as a large ensemble. As a result the show was imbued with a degree of solemnity and restraint. It's Not Yet Midnight… finally enabled us to expand our playing space; a joyful invitation fused with dance, acting and musicality…
 Whilst interrogating these principles of collective working – the bedrock of our practice – our new show Möbius leads us towards something greater than ourselves. We are zooming out from ourselves as individuals (how we behave, how we react, how we express ourselves) to consider the bigger picture and ourselves as part of a larger whole. We are convinced that this holds something invaluable on a universal level.

It seems that all our work has been leading up to this point, charting our course with meticulousness and sensitivity.
The collective.
We are convinced that this holds something invaluable on a universal level.
This "impermanence" continually brings us back to the fundamental principle of understanding a human being as motion in a state of perpetual evolution.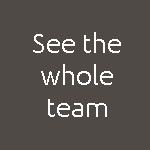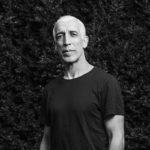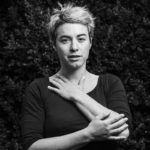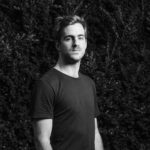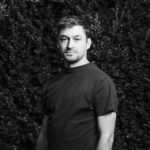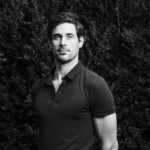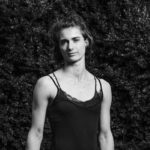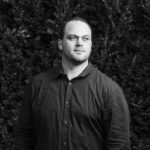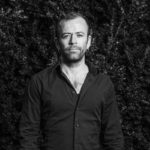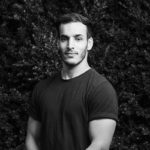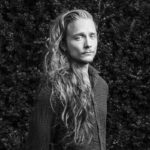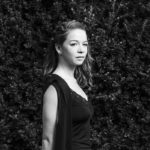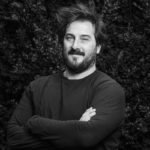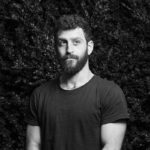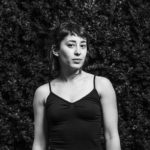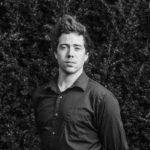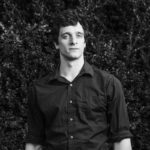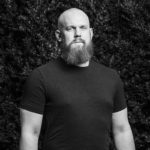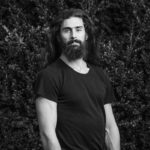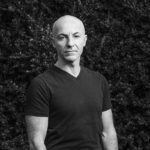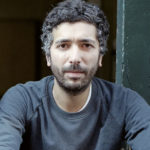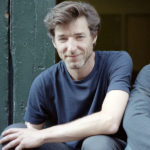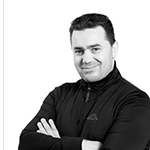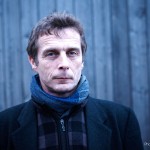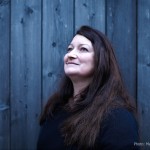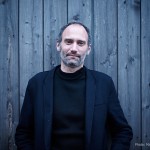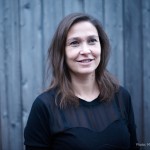 If the body belongs to the earth, so the soul is bound for the sky.
Coproductions
Cirque théâtre d'Elbeuf et La Brèche Cherbourg, PNAC Normandie / Le Phénix scène nationale Pôle européen de création à Valenciennes / Maison de la Danse – Lyon / MC2 – Grenoble / Tandem – Scène nationale  / La Villette, Paris / Maison de la Culture de Bourges / TEAT – Champ Fleuri (La Réunion) / Agora – Pnac Boulazac Aquitaine / Les Gémeaux – Scène nationale de Sceaux / Bonlieu – Scène nationale d'Annecy / Carré Magique, Pôle national cirque Bretagne, Lannion Trégor / Espace des arts – Scène nationale de Chalon-sur-Saône / Le Bateau Feu – Scène nationale de Dunkerque / Espace Jean Legendre, Théâtre de Compiègne / Festival PERSPECTIVES / festival franco-allemand des arts de la scène, Saarbrücken – Allemagne / La Coursive, scène nationale de La Rochelle
Residences
Le Sirque – Pnac Nexon Limousin / Furies – Pnac en préfiguration, Châlons-en-Champagne avec le soutien de la Région Grand Est et du Centre National des Arts du Cirque / Cirque Jules Verne – Pôle national cirque et arts de la rue, Amiens / CCN – Grenoble / MC2 – Grenoble / Maison de la danse – Lyon / La Brèche – Pnac Normandie, Cherbourg / CIRCa – Pnac Auch / Tandem – Scène nationale (Douai) / Cirque théâtre d'Elbeuf – PNAC Normandie / Le Phénix Valenciennes Pôle – Européen de création
Möbius has been supported, through help to creation, by the Région-Hauts-de-France and the Ministère de la Culture (DGCA).
The Company XY is supported by the minister of culture and communication and the Direction Régionale des Affaires Culturelles Hauts-de-France, through help to government-regulated company with national and international standing.
The company XY is associated with le Phénix – Scène nationale as part of an European Pole of Creation in Valenciennes and with le Cirque Théâtre d'Elbeuf – Pôle National Cirque de Normandie.
The company XY is also supported since 2016 by the BNP-Paribas foundation.