It's not
yet midnight...
Company XY
Bodies intertwined, creating magic together… The party still raging, this joy still surging, we haven't reached our limits … Midnight approaches … It will soon be the hour.
« The tribe has mastered the art of getting high with two, four and even more »
Rosita Boisseau - Le Monde - 02/10/14
« The rock'n'roll circus where everything's possible »
Lyn Gardner - The Guardian - 29/03/17
« The likeable French acrobatic troupe find the right balance between gravitas and mirth in this pertinent show »
Donald Hutera - The Times - 14/04/17
About
The collective dimension of the creation is not an assumption; it is gained
thanks to the working process, through the interactions between individuals, by what is dreamt in the moment of a discussion, of laughter or a look…
XY's approach does not separate technical movement from artistic movement.
The members are committed to the concept that the acrobatic movement vocabulary has its own expressive and poetic force.
And it is in the quality of the body, in flight, in effort, that a functional movement attains artistic value.
In this exploration, we also explore the concept of stripping down the acrobatic practice, of exposing its inner layers, searching for the intrinsic value and a way to express it within the constraints of the stage.
Therefore, we do not seek to mask the effort, the sweat and the concentration. The exchange of a conspiratorial glance, the connection of doubt and confidence, the pleasure of being onstage are not erased.
The members are still integrally connected to and invested in the state of the collective at any given moment.
It is the simultaneous consciousness of self and one's own emotions and the capacity to stay receptive to and in resonance with the group that makes each show unique for us and for the public.
And so over time we have refined the signals, the rhythms, and the forms that constitute our present aesthetic along with the ability to understand the creative process as a collection of "acrobatic sentences."
In this acrobatic language, strength and engagement of the body play an important part, but are not the only subject.
For more information, we invite you to take a look on our creation file.
The member companies are the keystones of the union. They are the tool of the artists, and their unification allows space for the cultivation of research and writing that can only be developed through time.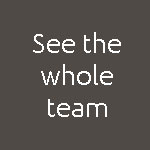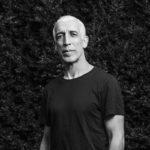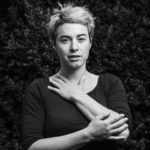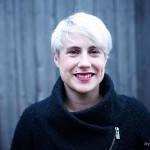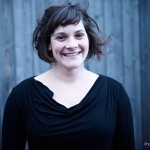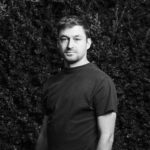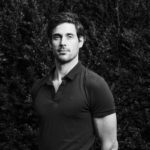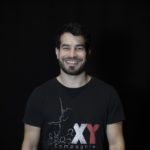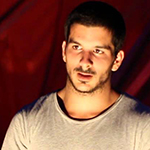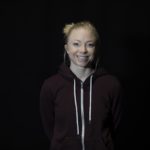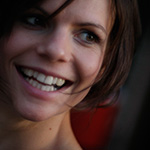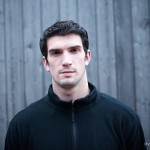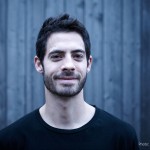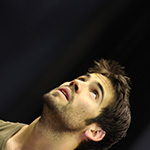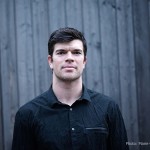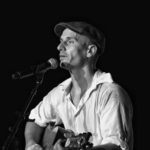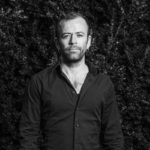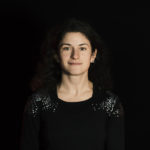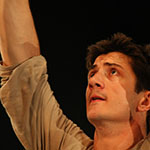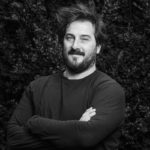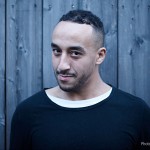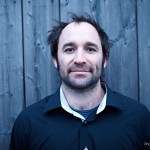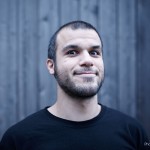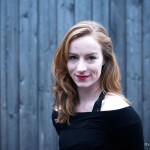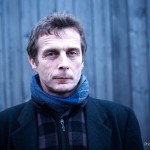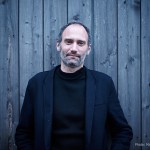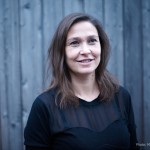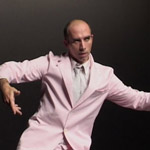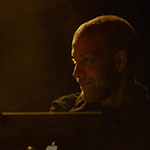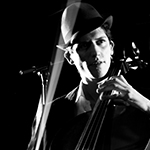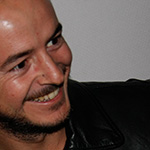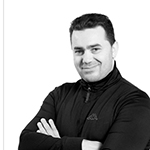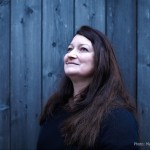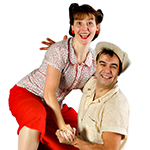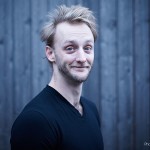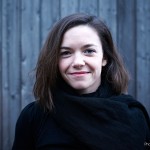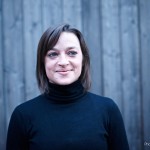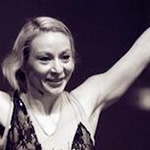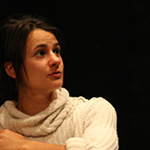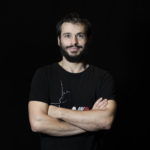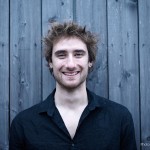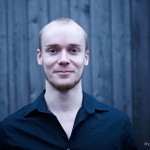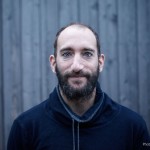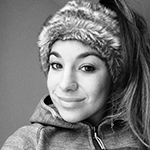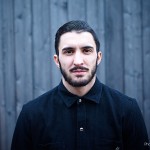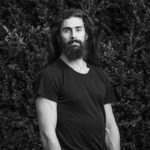 Alone one goes faster, together we go further…